Sahasrara Chakra and the Descent of Power in Tantric Yoga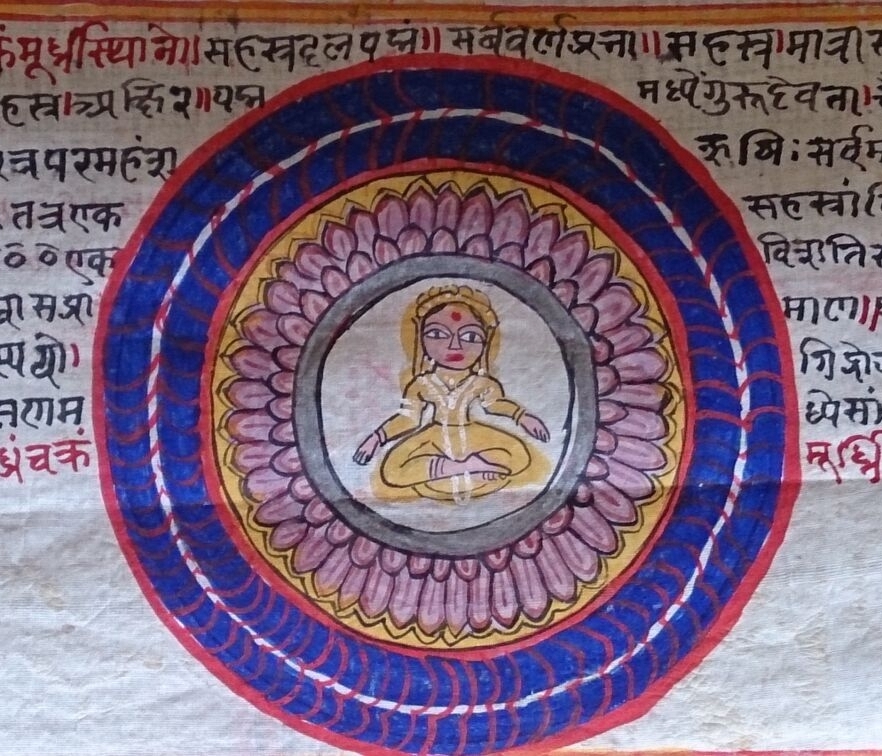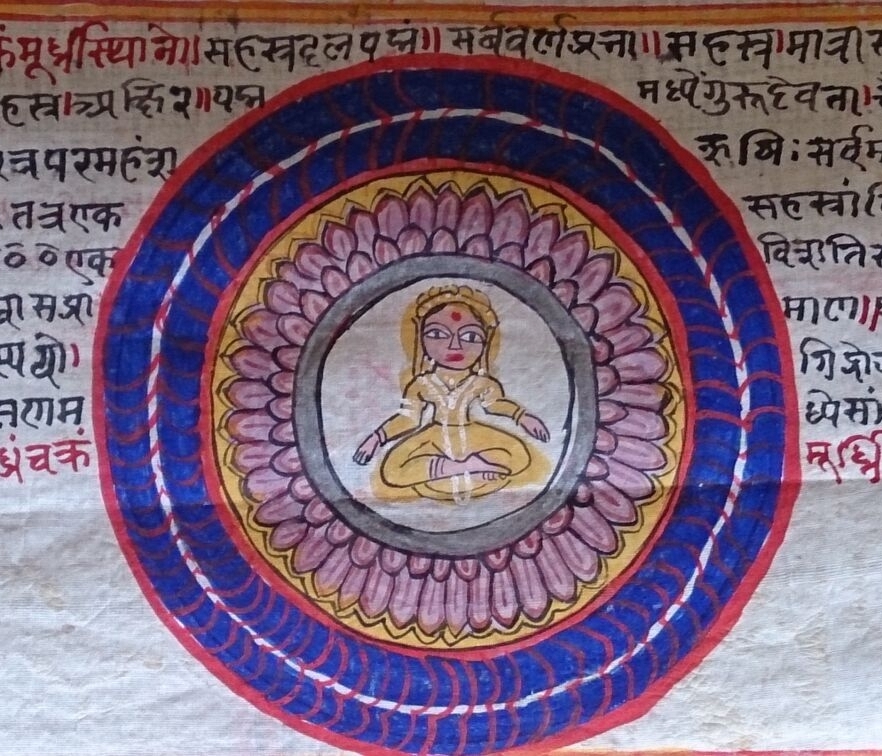 Sahasrara Chakra and the Descent of Power in Tantric Yoga
This two hour cutting edge presentation was recorded live on June 6th, 2018.
Sahasrara Chakra and the Descent of Power in Tantric Yoga
Click here to watch a video preview of this webinar.
About this Webinar:
The success of the Tantric tradition is due to an enormous discovery in the subtle body which radically shifted the practice of Yoga. Previously, it was thought that liberation could only be achieved at death, by uttering awareness to the arising syllable AUM; the resonance of the syllable would then tap into the full power of one's highest soul, located above the crown of the head, to help draw the soul out of the body permanently.

But what if this "source power" could be accessed during life? The Tantriks were the first to discover a way to temporarily "extend awareness" (tantra) beyond' (para) the head in order to tap into the resonance of our highest Shakti. Through an innovative pranayama practice, this power was drawn down in order to remove all karmic blocks to embodied liberation.

At first glance:

In this webinar, we will receive the experience of this profound vision -- as described by the Visionaries who had it.
This session is an important preparation for our next series -- to be announced soon - an immersion into the forgotten step-by step chakra vinyāsa Yoga practice once prescribed by all Tantrik lineages (drawn from largely unpublished source texts).
Topics of this Webinar:
·We will discover why Kundalinī is called Chaitanyā, the Power of our "Highest Awareness," who presides at Sahasrara Chakra
·The sonic science of Awakening: why the coiled power of the Sahasrara Chakra is called the 'unbroken voice of the divine' who is 'beyond ordinary perception'.
What you will receive:
· My exclusive translation of the Sahasrara Chakra edited from four different chakra scrolls
· Beautiful high resolution images of the Sahasrara from each of our four sources
Access this webinar now!
Two easy options:
1. Become a Patron on my Patreon site for $40/month (you can cancel at any time). This gets you access to this webinar, all future webinars, and other rewards on a monthly basis! In addition to the monthly webinars, you'll receive a patrons-only pdf of most recent translations & excerpts of current writing, mp3 audio meditations (with translations of 2 goddess Gayatri Mantras), and regular updates on my writing progress on each Monday of the month.
2. Register for this webinar using the Paypal button below for a one time payment of $40.00