The Story of Kundalini with Tantric Master Kshemaraja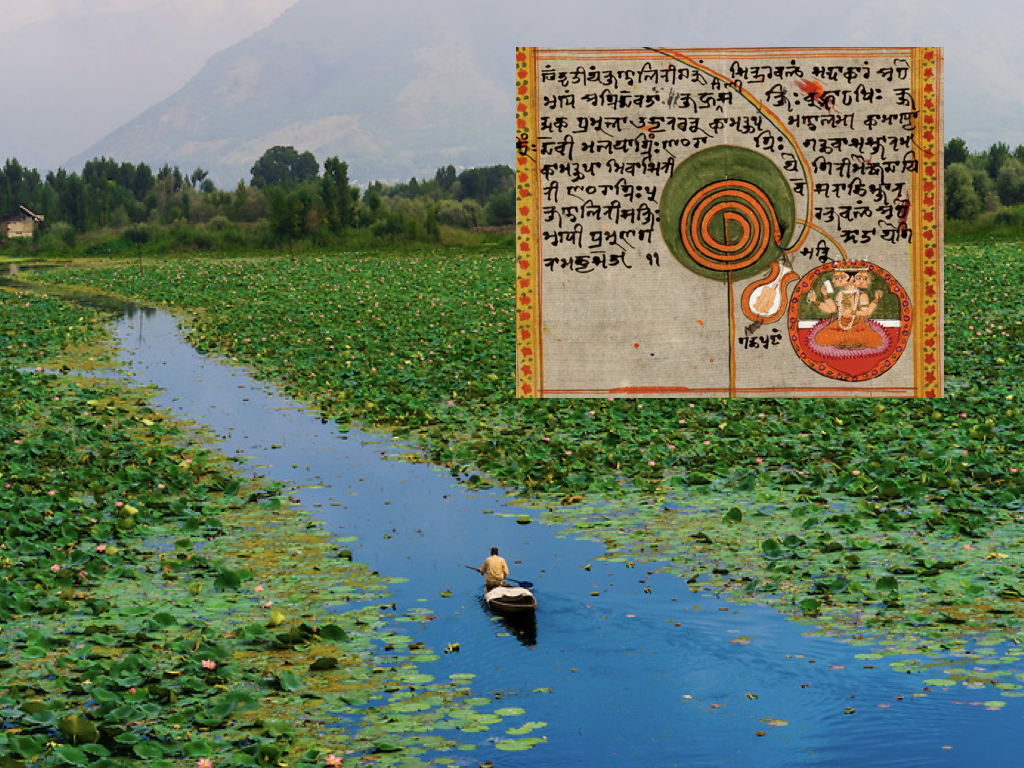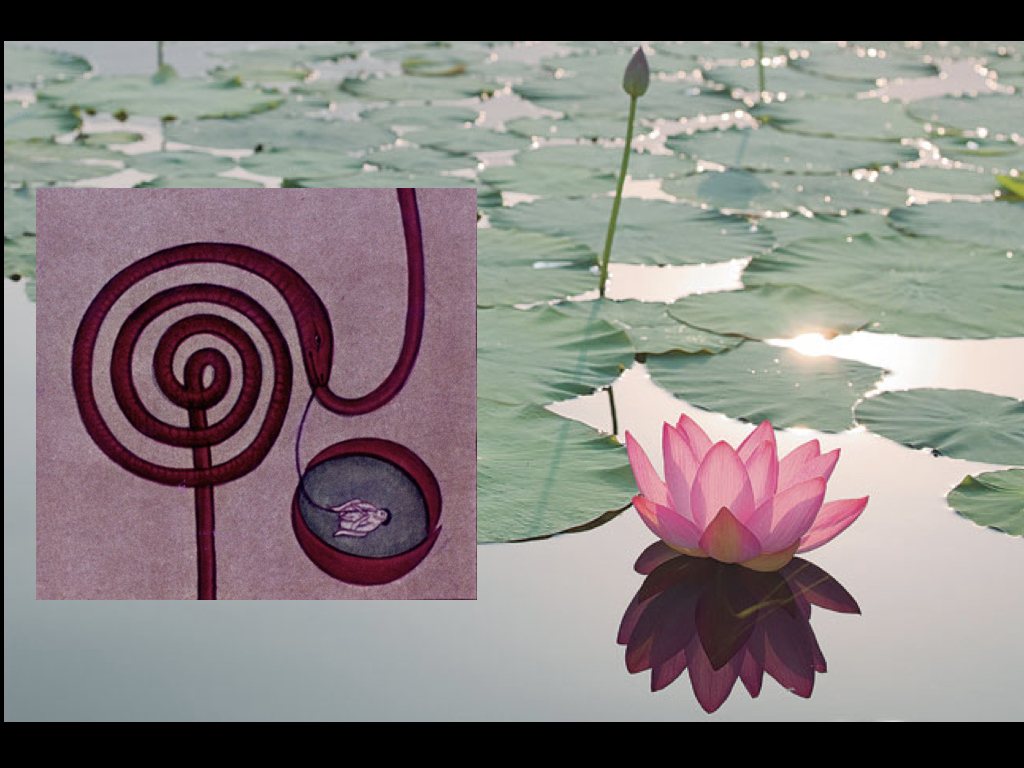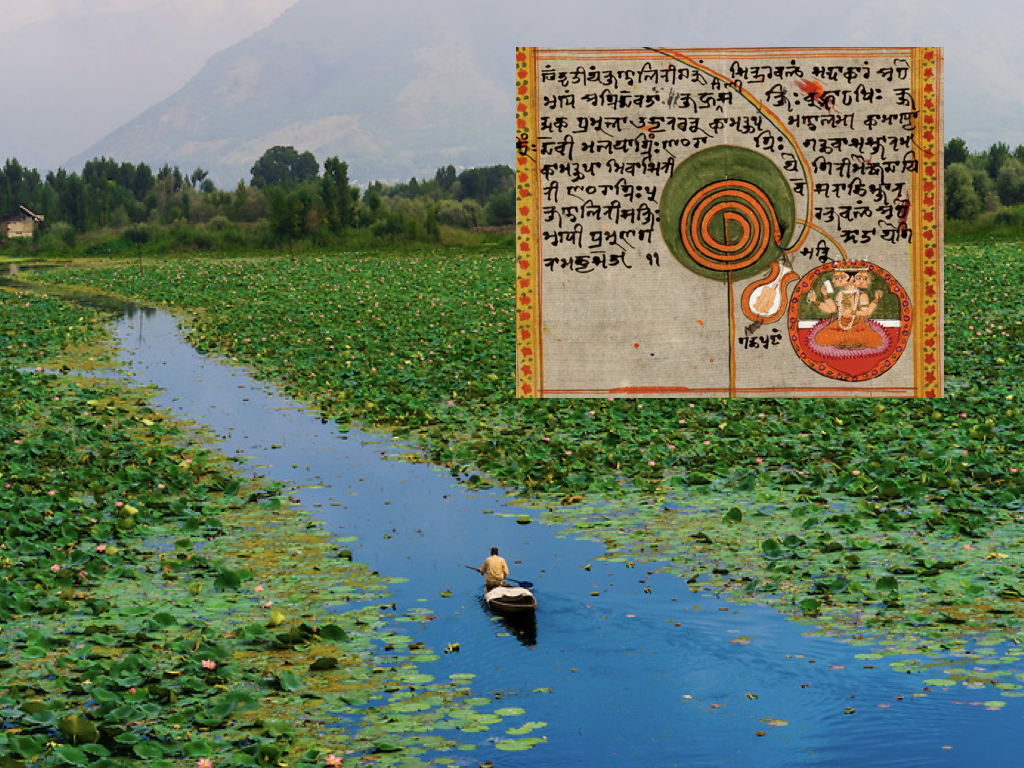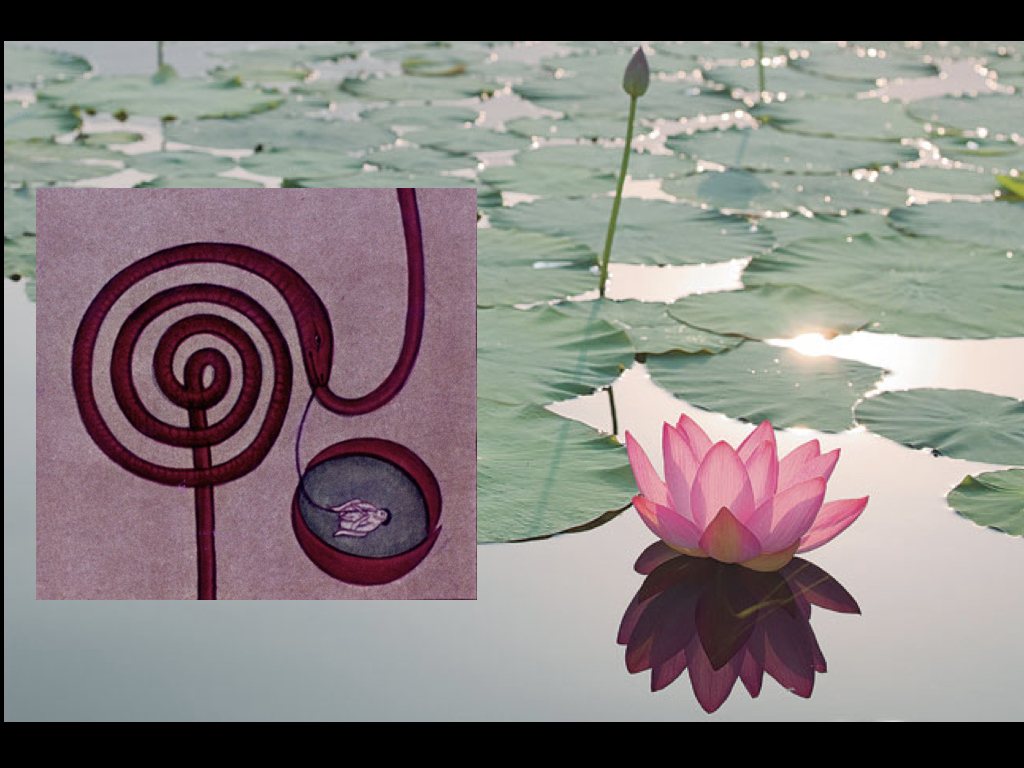 The Story of Kundalini with Tantric Master Kshemaraja
This two hour cutting edge presentation was recorded live.
THE STORY OF KUNDALINI WITH TANTRIC MASTER KSHEMARAJA
Click here and here to watch a video preview of this webinar.
Includes -
Recording of my recent Video Webinar, 'The Story of Kundalini with Kshemaraja (approx. 2 hours)

Handouts including my original Sanskrit translations of empowering teachings by Shrī Kshemarāja

A Comprehensive Timeline of Kshemarāja's works

BONUS: A collection of rare manuscript paintings of Kundalinī Shakti from six un-published Chakra Scrolls.
In this session, I un-pack the mysteries of Kundalinī through the teachings of Shri Kshemaraja, the prolific master of medieval Kashmir and author of the Recognition Sutras. For 9 years I have studied Kshemaraja's many teachings on Kuṇḍalinī, found throughout his works (see timeline, below), and have discovered that he has left us a map to the lost science of the Kundalini-based Yoga found throughout the Tantras.

A. The Descent of the 'Coiled Power' – Kshemaraja defines Kundalinī.
Our current understanding of Kundalini as an inactive 'serpent power to be awakened at the base of the spine' is based on a distortion by post-tantric Haṭha texts of a single verse found throughout the Tantras used to define Kundalini. In our first hour, Kshemarāja unpacks the true meaning of this famous verse, one which originally defined Kundalini as the 'Coiled Power' of the Goddess drawn down into the body by yogins from the crown of the head. I will explain Kshemarāja's cryptic descriptions of 'Upper' and 'Lower' manifestations of Kundalinī in the subtle body.
B. Kshemarāja's teachings on the Kundalinī-based Tantric Practice of 'Prāna Installation.'
Throughout the Tantras, I have discovered that Kundalinī is repeatedly engaged in a daily yoga practice called as 'Prāna Installation.' In the culmination of our class, Kshemarāja guides us through this practice in his beautiful poetic style.
Experience the powerful insight teachings of a true Tantric master, as he reveals the liberating power of Kundalini when engaged in the original practice of Tantric Yoga.

(For an overview of my 'Story of Kundalinī' monthly Webinar Series, please click here. )
Access this webinar now!
Two easy options:
Becoming a Patron on my Patreon site is the best way to access the webinars and all of my new teachings. $40.00/month (you can cancel at any time) gets you access to this webinar, all future webinars, and other rewards on a monthly basis! In addition to the monthly webinars, you'll receive a patrons-only pdf of most recent translations & excerpts of current writing, mp3 audio meditations (with translations of 2 goddess Gayatri Mantras), and regular updates on my writing progress on each Monday of the month. To be a regular Patron and to continue to receive these rewards, you can continue with your $40.00 monthly payment. Just want to check it out for 30 days? You can cancel at any time! Go to to www.patreon.com/kundaliniyoga to sign up and gain access to these groundbreaking webinars and so much more!
2. You can also register for this webinar using the Paypal button below for a one time payment of $40.00